If you need to apply landscaping to your building, you would prefer a professional organization to do it. So, what qualifications should a professional landscape company have?
In this blog, you will learn issues to consider when choosing a landscape company.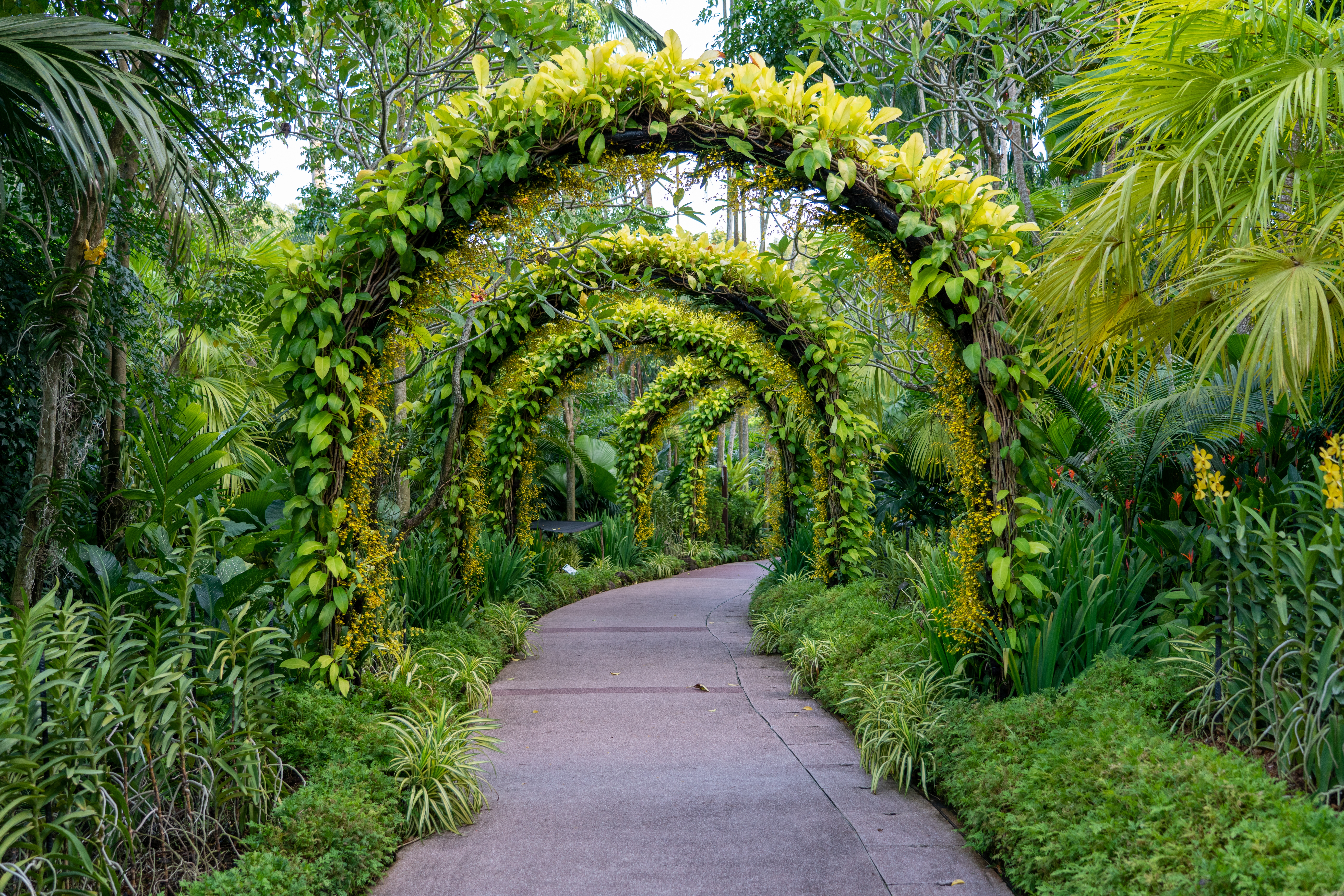 Consider These:
Experience; is the most important issue to consider
What Are Your Landscape Needs?